Our prominent technique.
30 years' experience in Japan.
They are what

hue

has, to realize commercial visualization in food industry.
Our expertise focuses in product packaging and advertisement.
Concept. Preparation. Execution.
Our team conduct all of them to provide the complete end-to-end service for transformation of the final food products into "sizzling" visual media.
THE BEST

"SIZZLE"

100
シズル【sizzle】

shi-zu-ru
Appetite - An explosive nexus of the five senses-
Our creation triggers the desire
On your palate - Imagine how it feels
In your nasal - Imagine how it smells
On your eardrum - Imagine how it sounds
On your tongue - Imagine how it tastes
Sizzle, it's much more than a sound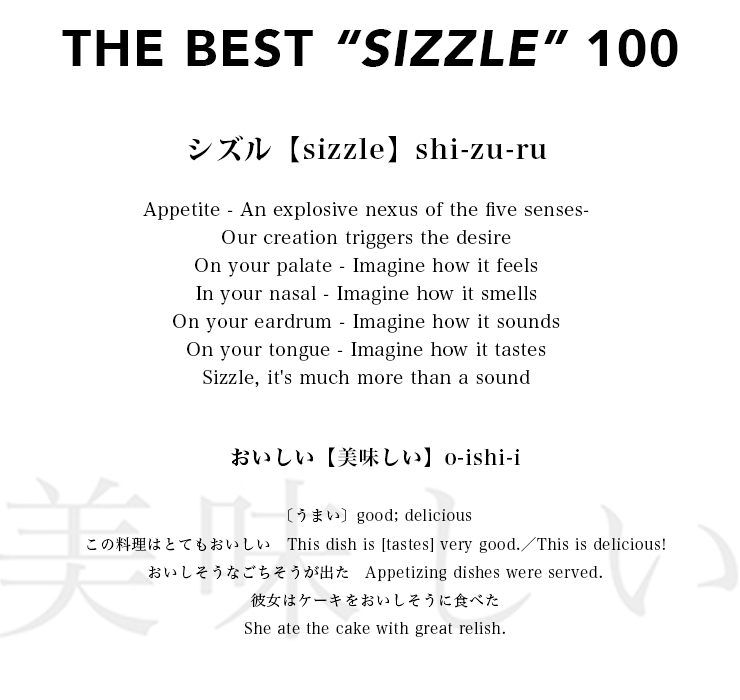 おいしい【美味しい】

o-ishi-i
この料理はとてもおいしい This dish is [tastes] very good./This is delicious!
おいしそうなごちそうが出た Appetizing dishes were served.
She ate the cake with great relish.

ONE STOP SOLUTION
Our photographers and creators capture the utmost "sizzling" moment to extract the maximum value and uniqueness of each food products. As each talent of us has a different style and background, we provide a team to each client that enables best expression of still and motion of food. With our talented teams, you will find how food can "sizzle" in ways you never ever imagined.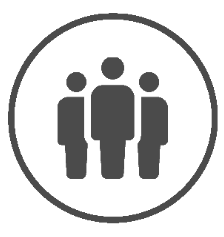 TEAM
We are a team of photographers, CG creators, producers in house, and have powerful connections to the best food stylists in Japan.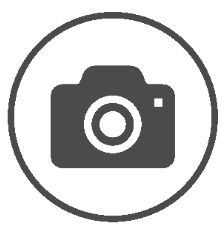 STILL&MOTION
We create photography and video specialized in food for commercial visualization. As a food expert, we offer the best expression to you.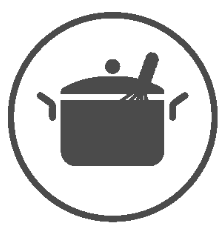 FACILITY
We designed the biggest kitchen studio in Tokyo, i.e. 9 fully equipped studios, fabulous library related food and kitchen tools inventory.

3-5-1 Kaigan, Minato-ku, Tokyo Japan 108-0022

global
@hue-hue.com